Customized options for your reservation
For your personalized stay, add to your night what you want, meals, wines, flowers…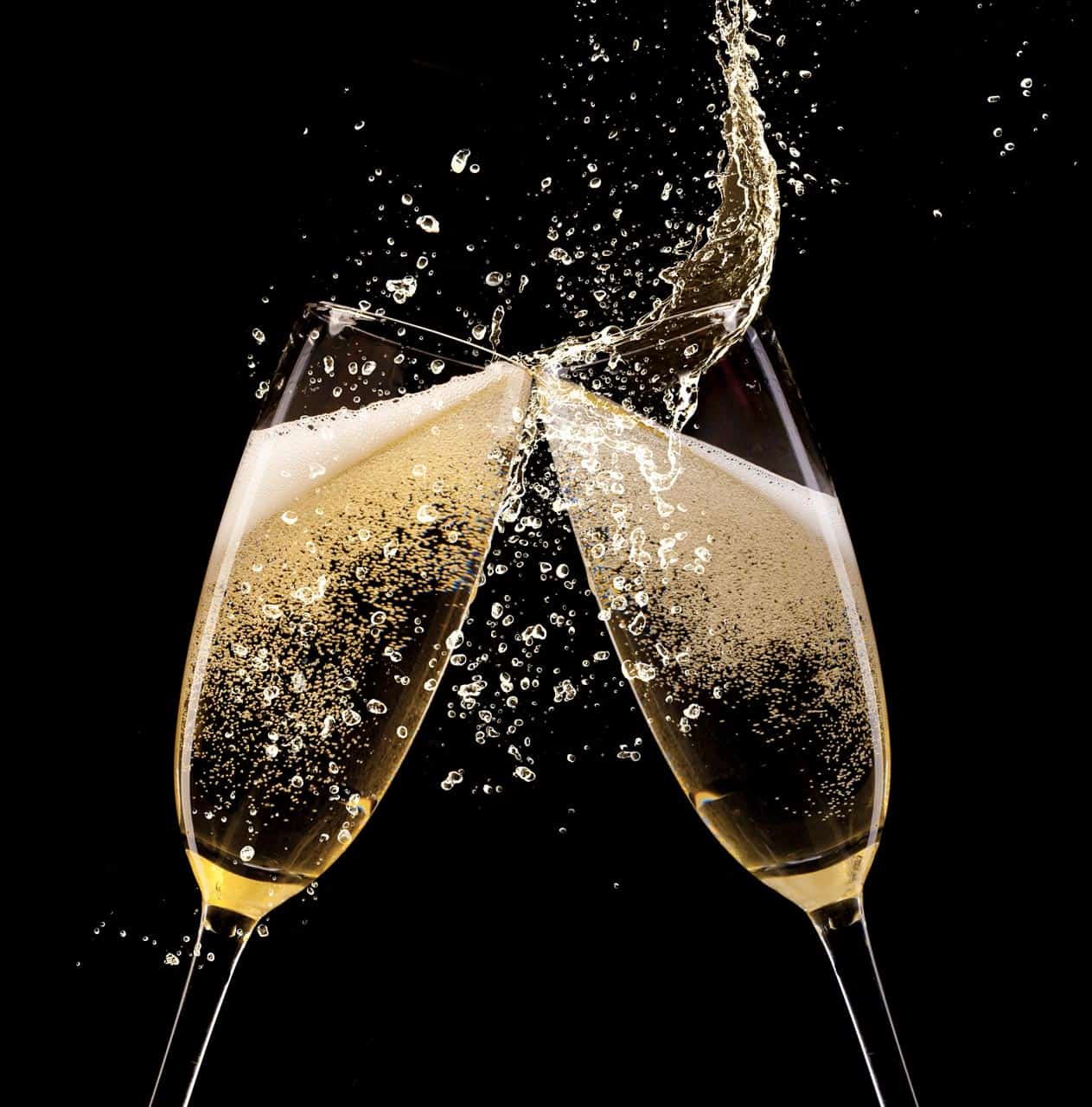 You wish to enhance your evening with a good bottle of champagne or wine ? Our local wine merchant Rouge&Blanc proposes a selection established just for you in order to answer at best your expectations.
The Rouge et Blanc cellar favors independent winegrowers and quality wines. If you wish, we invite you to go directly to the winery from our side to benefit from personalized advice.5 rue St Sauveur in Caen
Champagne Margaine 1er cru in brut located Viller Marmery. 90% of Chardonnay and 19% of pinot noir.
Price : 49 € / bottle
PDO Touraine Sauvignon
Angle Droit is a mineral and fruity organic wine ideal for aperitif, sushi, cheese, seafood…
Domaine Delobel
Price : 24 € / bottle
PDO Cotes du Rhone
Domaine des fées is an organic wine with black fruit, fleshy with spicy expressions
Grenache, Syrah
Price : 24 € / bottle
Coteaux en Varois de Provence
A thirst-quenching organic rosé with an aroma of fresh fruit and a hint of garrigue.
A fresh mouth with notes of apricot.
A delight as an aperitif and with charcuterie.
Price : 24 € / bottle
Cider brut of Normandy Domaine Adrien Sallard
Located in La Ferté Macé (South of Caen).
Cider farm for 5 generations
In organic conversion
Price : 9 € / bottle
It is through our unusual experiences that we wanted to give the opportunity to the most curious of you to live them in an enriching way. More than material memories, we want you to leave with unforgettable moments together.
Our customers recommend it 
Elise  for the Shaman Studio: "The apartment is very pleasant, well equipped, very clean and extremely well located in the city center of Caen. The host service was very pleasant and flexible. I highly recommend it. Thank you!"
Benoit  for the 50 shades studio : " An unforgettable experience in an exceptional place. Everything is done for the pleasure of the couple. Comfort, cleanliness and impeccable service. We will come back…."
."
Patrice & Nathalie  for the Nature & Spa cottage:  : "We had an excellent stay at Charline's, she's discreet and very receptive. The suite is very clean and quiet. The jacuzzi is great, as well as the small garden. In brief, a dream stay."
Nicolas for the Viking studio : "A housing how to say….Magnificient. The pictures speak for themselves, one would really believe like in a Viking time, completely transported in time! The accommodation was very well furnished, nothing to complain about, clean and also close to downtown. Thank you again to our host.
Alexis for the 50 shades studio : ""Perfect night with my lover in a very pleasant place. Cleanliness, atmosphere, small intentions, everything is there to relax. Icing on the cake, the team is very attentive and listening.
Jeanne for the Shaman Studio: :" A timeless place that keeps its promises! The subtle and sophisticated decoration as well as the availability of multiple books and games on the theme of spirituality are an opportunity to escape and recharge your batteries. Moreover, the accommodation is particularly clean. Thank you!
."